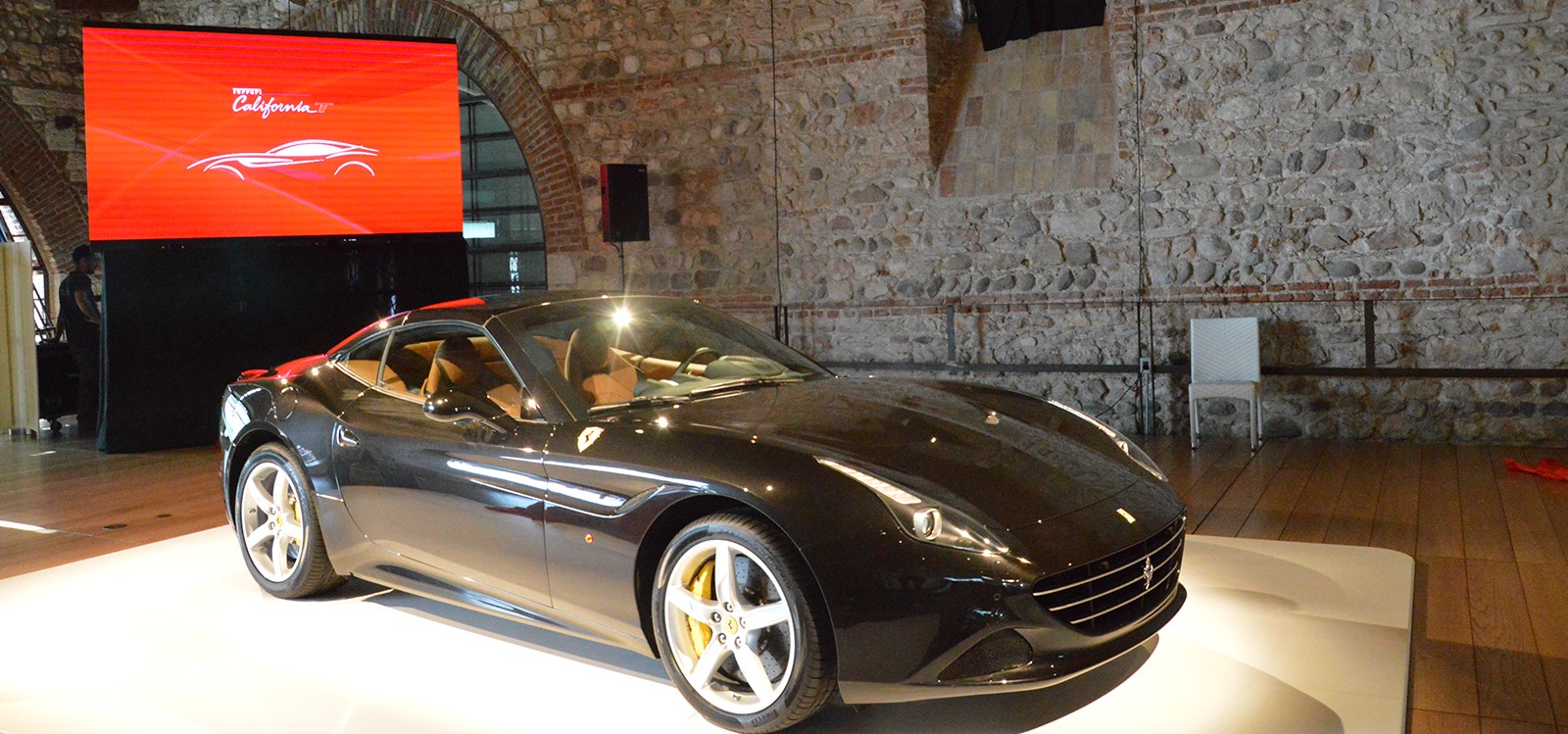 Product Launches, Expos and Roadshows
The functionality of the 800m2 of space, located on the ground floor – free of steps and barriers, therefore easily accessible -renders the venue a solution for all companies desiring to present their new product lines to their clients.
We actually have done many car launches, thanks to being able to pull the cars directly into the building, and onto the terrace overlooking the lake, an ideal set for a photography shoot.
The huge windows guarantee a diffused natural light which will enhance your displayed products even more.
Below you will find the photos of a few events we've hosted, which will help you understand how to better interpret Dogana Veneta's spaces for these types of events.
Don't hesistate to contact us for further information.